The sole independent disaster response contractors in Quebec
Groupe Soresto is the only independent group of post-disaster contractors in Quebec specializing in post-disaster restoration and recovery. Our team of experts provide a comprehensive solution addressing all disaster-related issues across the entire province.
Learn more
Our services
Emergency
We provide 24/7, around-the-clock emergency services so you can count on us to be there when you need us most. Our technicians will work to resolve imminent threats and take immediate actions while awaiting the next phase of clean-up or reconstruction. We will contact you within 15 minutes of receiving your call.
Cleaning
Our team of experts specializes in post-disaster clean-up, vandalism, water damage, mold, fire, wind, hail or ice damage, sewer backup, even crime scene. Furthermore, our technicians are IICRC-accredited, ensuring they will restore the premises to its pre-disaster condition.
Decontamination
From mold to sewer backup, even bird or rodent droppings, we understand that decontamination, particularly with the dangers of mold, requires a special level of expertise. Our team of professionals can ensure your building is safely decontaminated, delivering top-quality work that adheres to the rules of the trade.
Construction
We understand the specific conditions and unique challenges related to post-disaster response. That's why our Groupe Soresto professionals have the expertise and access to resources to help carry out your project to completion, taking all special considerations into account.
Learn more about our services
Expertise in every sector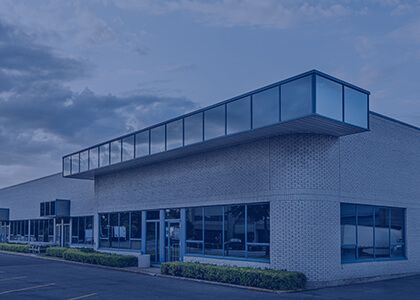 Commercial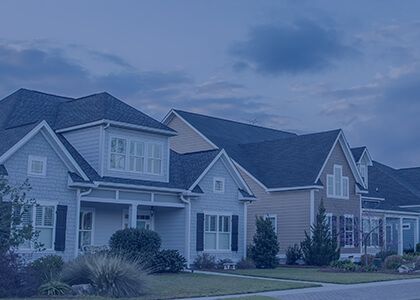 Residential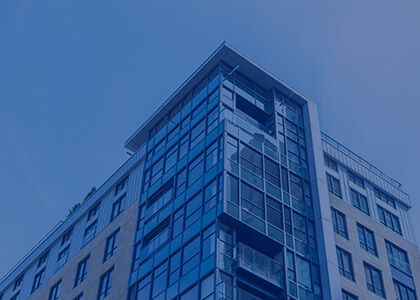 Syndicates
of co-ownership
Join our team
Are you an experienced disaster response professional looking for a new challenge? We want to hear from you! We're always on the lookout for driven individuals to join our dynamic team.
Become a partner
Are you a skilled carpenter, woodworker, or painter, or do you own or manage a construction company? If so, get in touch with us! Whether your experience lies in mold remediation, water damage restoration, or complete reconstruction, we want your help.
Professionalism and accreditation
For more than 50 years, the IICRC has held the highest standards for inspection, cleaning and restoration across the industry. All our members are required to renew their accreditation annually.
All Soresto branches are accredited with an RBQ license. To further our commitment to safety and security, we only hire professionals with a certificate of competence. Quality is of utmost importance to us.
By partnering with the APCHQ, our branches benefit from the support of the largest contractor's association in the country. Our team has access to training programs and saving opportunities to maximize their performance for the benefit of our customers.